Air Conditioning Maintenance Clarksburg, Bridgeport, Buckhannon, Jane Lew & Fairmont WV
---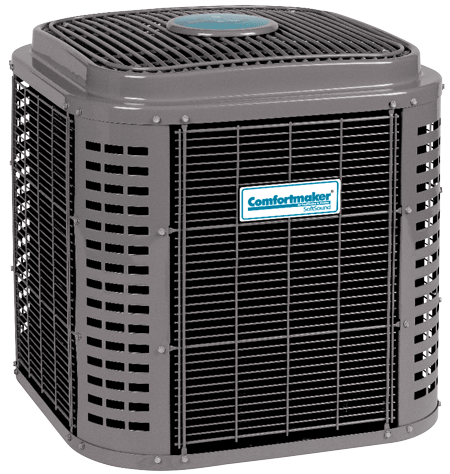 Annual maintenance is an absolute must for your home cooling system. Many people neglect to schedule service, figuring that if their equipment seems to be working, its OK. But like any piece of equipment we rely on, your air conditioner grows less dependable without evaluation by trained professionals. An annual tune-up assures better performance levels and saves you money. Richards Heating & Air Conditioning services all makes and models of cooling equipment, regardless of age or condition.
For HVAC service in and around Jane Lew, Richards Heating & Air Conditioning is the right choice. Your call will be answered by a knowledgeable and courteous technician, who will schedule a maintenance plan that fits with your schedule. Our certified technicians will perform a thorough analysis of your cooling equipment, implement general cleaning and head off any possible concerns.
Our Experts Can Service Your A/C and Keep It Running Safely
By keeping your cooling unit clean and in good working order, you're also protecting your family. Any HVAC unit, even a relatively new model, poses a safety hazard if not regularly inspected by a certified specialist. The team from Richards Heating & Air Conditioning has the experience and expertise to troubleshoot safety issues, preclude repairs, maximize efficiency and assure your home stays warm and cozy during those long Jane Lew winters.
Fifty percent of your energy costs are due to heating and cooling your home. As your air conditioner ages, it gradually consumes more energy and produces less heat. You may notice louder operation and poor humidity control. To get the most out of your A/C, make annual maintenance a priority.
Contact Richards for A/C Service!
Richards Heating & Air Conditioning is the affordable solution to preventative maintenance. Our team of competent professionals make it simple to keep your equipment in perfect working order. Trust your service to Richards Heating & Air Conditioning.
Air Conditioning Service • AC Repair • AC Service